We Make Rent-A-Car in Singapore Easier and Hassle-Free For You.
Give Them A Call Today!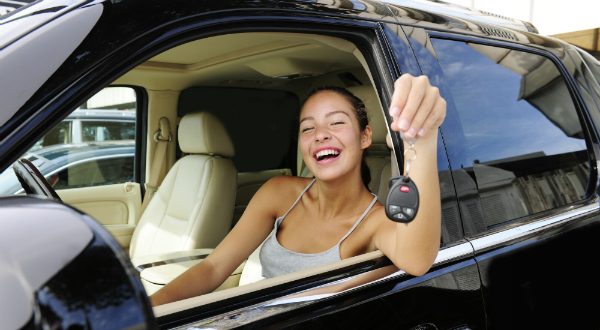 Car Rental in Singapore . Rent A Car . Budget Car Rental . Cheap Car Rental . Long-Term Car Rental . Rent A Car For Business Use . Rent Car For Personal Use
Feature Your Rental Services
If you provide some kinds of Rental Services, and are interested in listing your Rental Services with us, please click here.